Meet and exceed your expectations!
If you're looking for a top-quality custom printer with friendly, skilled professionals, look no further. We'll work with you every step of the way as part of our unwavering commitment to exceed your expectations.
Hot Off the Press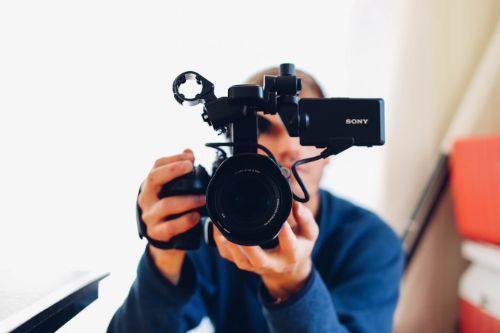 2021 is the perfect opportunity to start generating video content for your marketing efforts, or to spruce up the ideas you already have.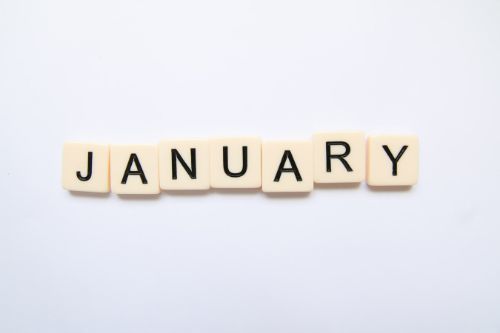 2021 is finally upon us, and with it comes a renewed sense of hope. Take this time to consider what's been holding your business's marketing tactics back.